Select Springfield For Your Next Event
Top notch facilities, award-winning service and a community filled with entertainment, dining, and hospitality options make Springfield the place for sports!
Contact us to get started.
120

Sporting Venues

6000+

Hotel Rooms

1000+

Restaurants

28+

Flight Departures
Why Springfield?
The Springfield Sports Commission works with local, state, regional and national sports organizations. Springfield boasts top-notch sports facilities and competition venues for the active participant as well as providing outstanding venues for spectators. Let our award-winning Sports Commission assist you in making Springfield your home for sports.
Recent events in Springfield include Special Olympics Missouri State Summer Games, National Christian Homeschool Spring Nationals, National Christian Homeschool Fall Nationals, National Christian Homeschool Basketball Championships, Missouri State High School Activities Association (MSHSAA) events in the sports of tennis, golf, softball and baseball to name just a few.

Dogwood Canyon Trail Runs
Set within the Dogwood Canyon Nature Park, these trail runs offer a unique running experience. Dogwood Canyon is a natural paradise with over 10,000 acres, providing a fantastic variety of trails for our 50K/25K/15K trail runs.
View Details.

Bass Pro Conservation Marathon
A Boston qualifier, the Bass Pro Fitness Series Conservation Marathon is an excellent race for both first-time competitors and seasoned athletes looking for an event with a great course and first class amenities. Local, regional, national and international runners and walkers will participate in the Bass Pro Conservation Marathon.
View Details.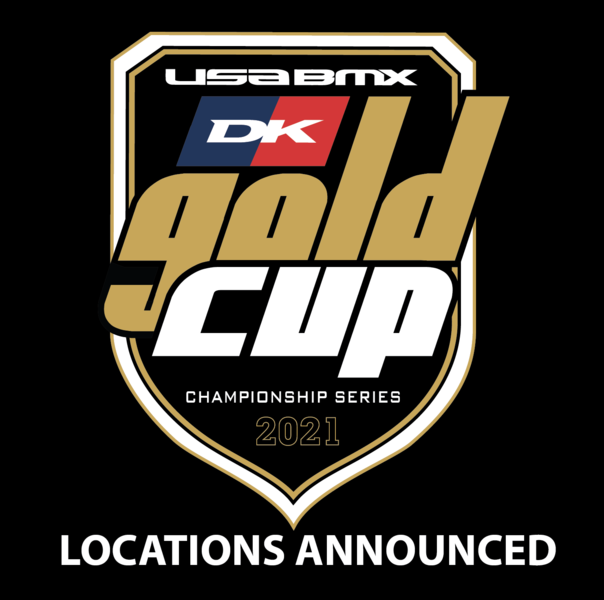 USA BMX South Central Gold Cup Finals
Founded in 1977, the American Bicycle Association (ABA) is the world's largest BMX racing organization, with over 70,000 members racing at more than 320 sanctioned tracks across North America. United States operations are conducted under the brand USA BMX and Canadian operations are known as BMX Canada. For more information or to find a track near you, visit www.usabmx.com.
View Details.
Contact Us
Questions? Comments? Interested in partnering with the Sports Commission? Let us know!