Welcome to Springfield!
We strive to bring the best athletic events to Springfield, enriching our community through sportsmanship and economic development.
Select Springfield.
Events

Dogwood Canyon Trail Runs
Set within the Dogwood Canyon Nature Park, these trail runs offer a unique running experience. Dogwood Canyon is a natural paradise with over 10,000 acres, providing a fantastic variety of trails for our 50K/25K/15K trail runs.
View Details.

Bass Pro Conservation Marathon
A Boston qualifier, the Bass Pro Fitness Series Conservation Marathon is an excellent race for both first-time competitors and seasoned athletes looking for an event with a great course and first class amenities. Local, regional, national and international runners and walkers will participate in the Bass Pro Conservation Marathon.
View Details.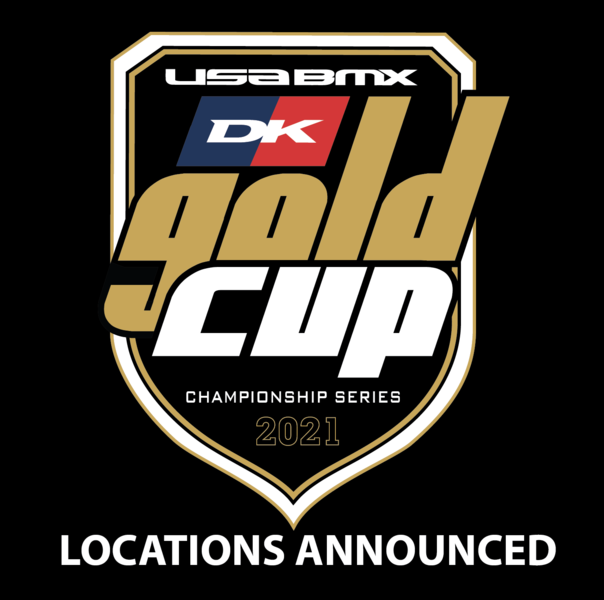 USA BMX South Central Gold Cup Finals
Founded in 1977, the American Bicycle Association (ABA) is the world's largest BMX racing organization, with over 70,000 members racing at more than 320 sanctioned tracks across North America. United States operations are conducted under the brand USA BMX and Canadian operations are known as BMX Canada. For more information or to find a track near you, visit www.usabmx.com.
View Details.
Event Partners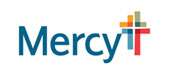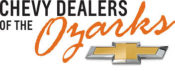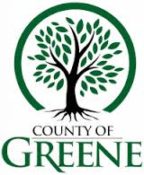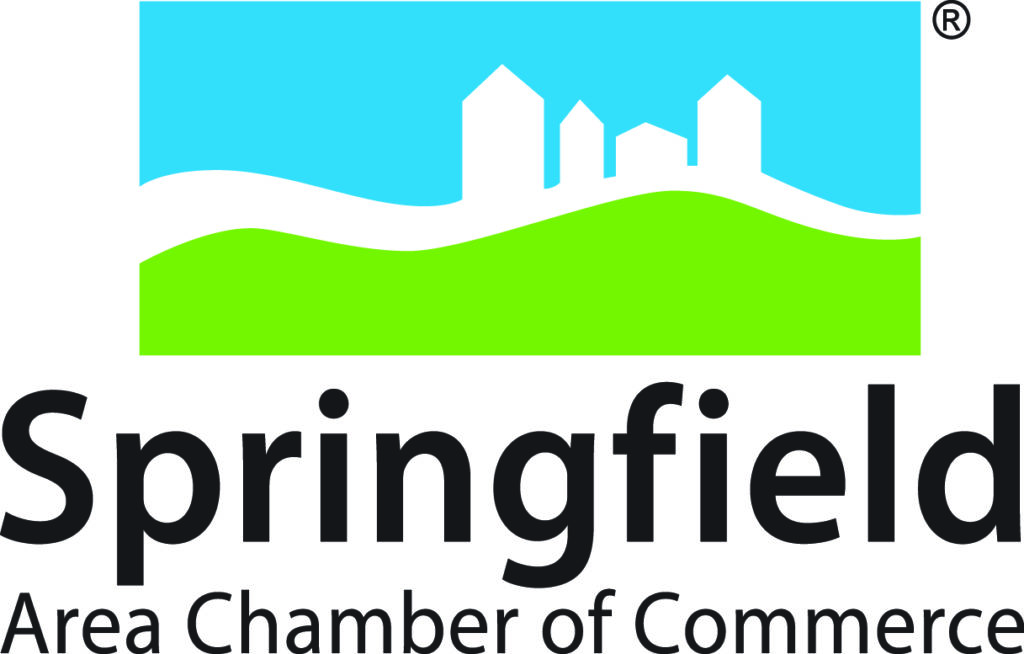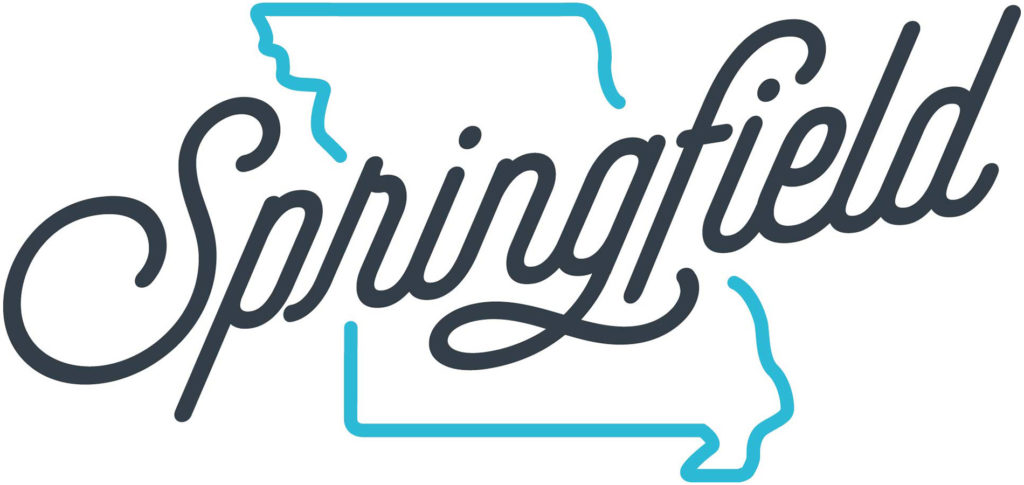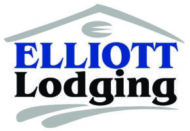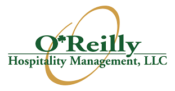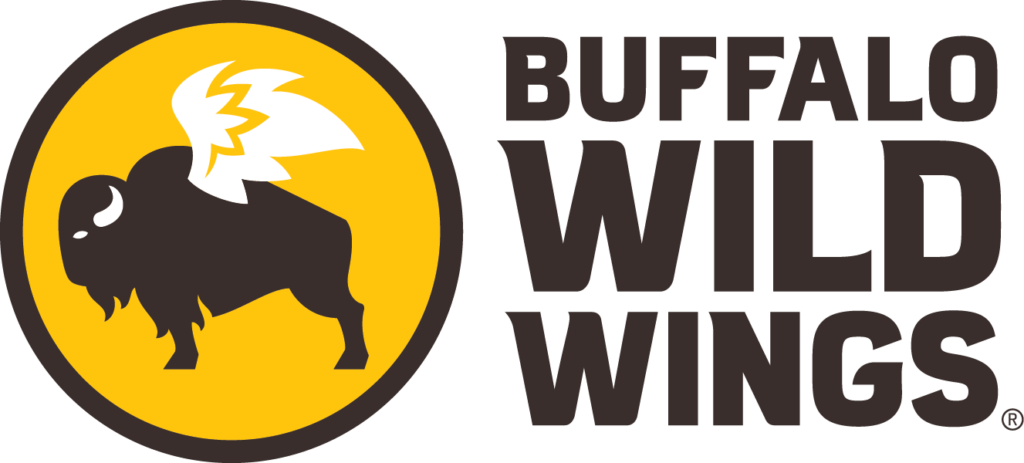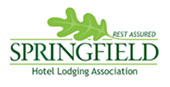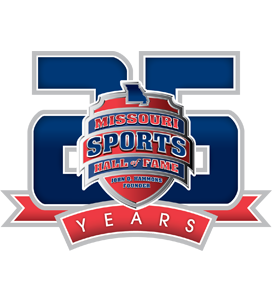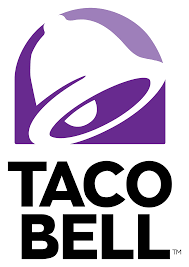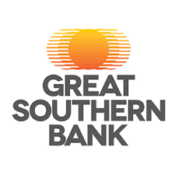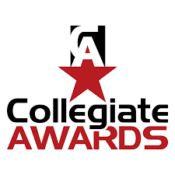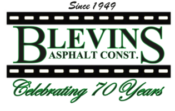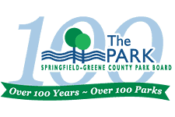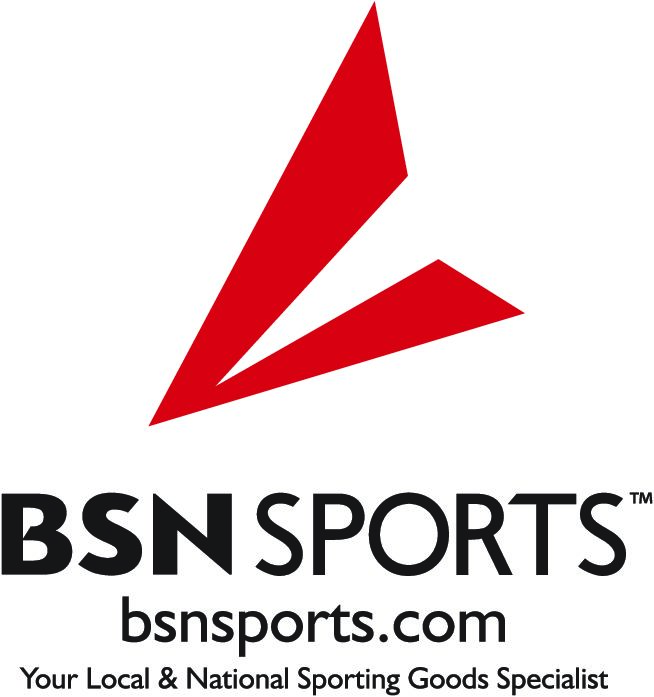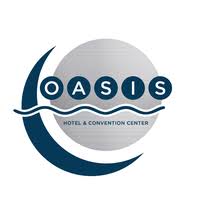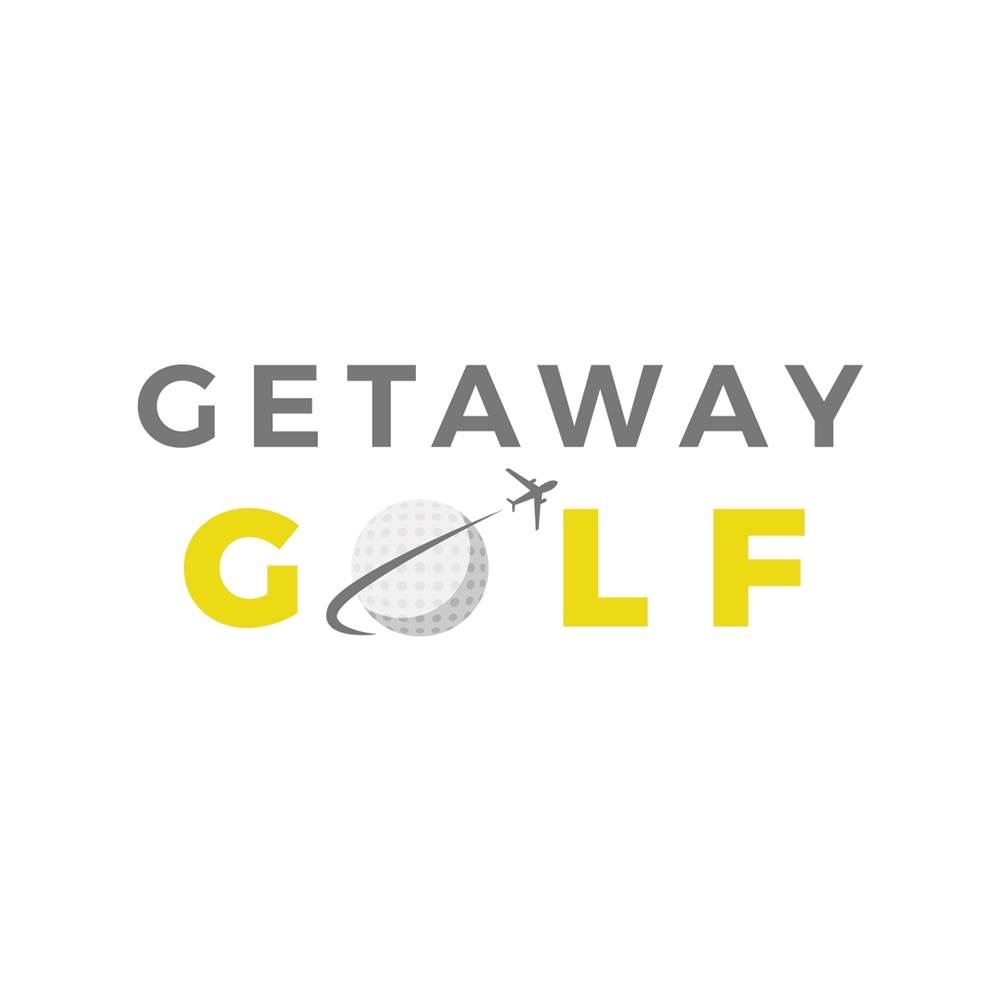 Proudly Supported By Our Members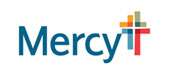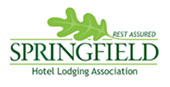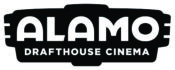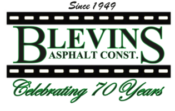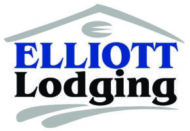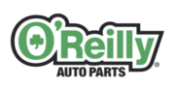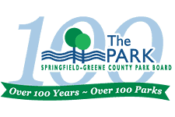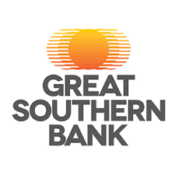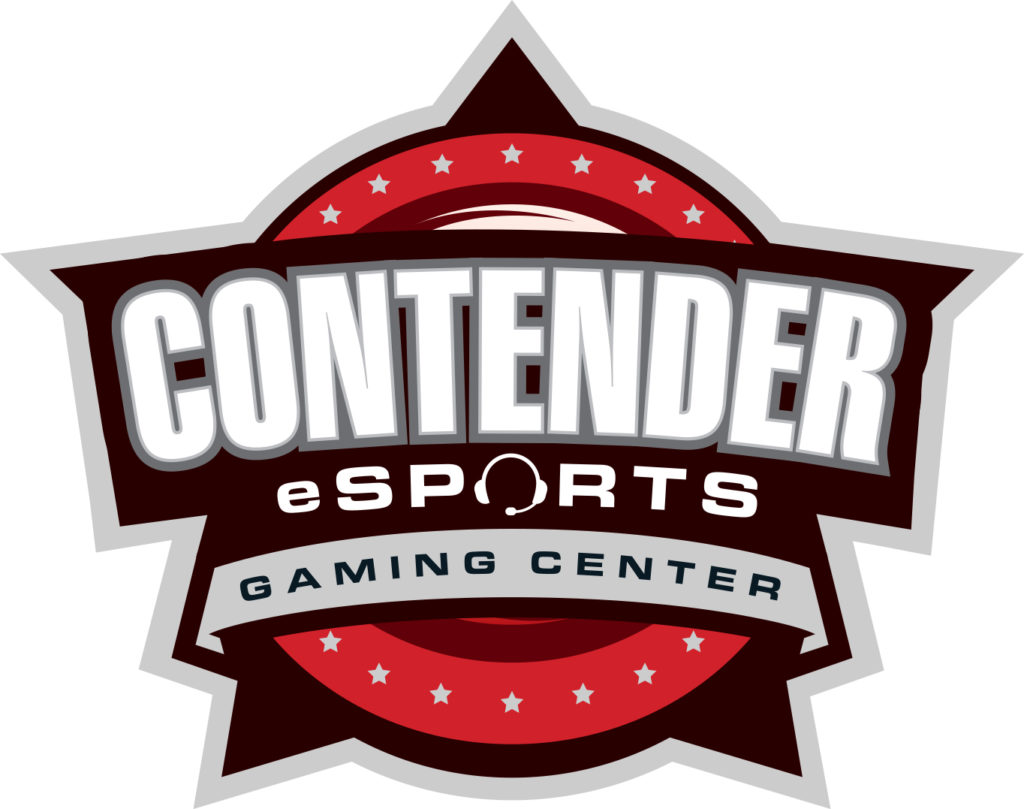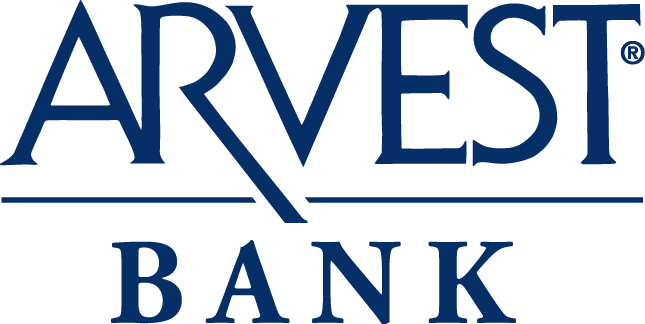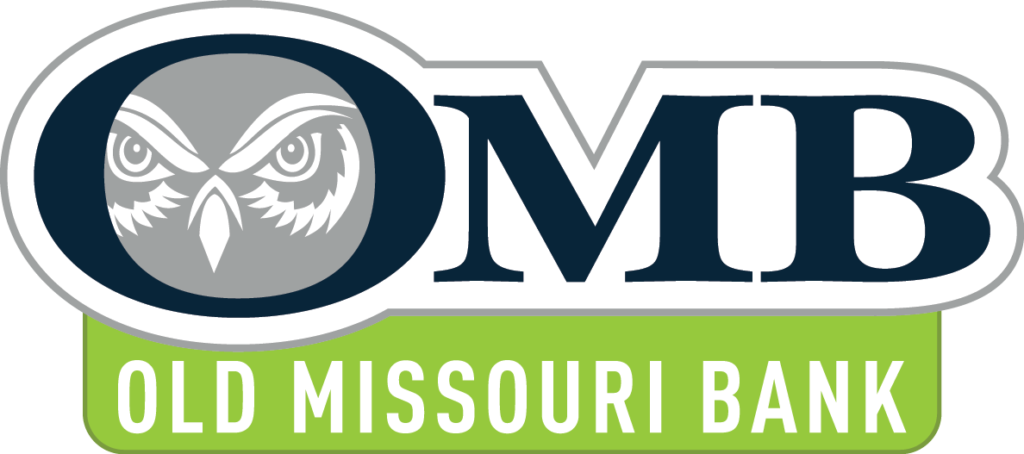 Join our team.
News
Choose Springfield For Your Next Event
120

Sporting Venues

6000+

Hotel Rooms

800+

Restaurants

28+

Flight Departures
Select Springfield.
Recent Highlights

Springfield is proud to host the National Christian Homeschool Basketball Championships, bringing in around 350 teams each year!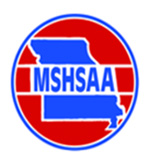 MSHSAA brings events to Springfield each year, including state basketball, tennis, softball, golf and soon state baseball!
"

The Springfield Sports Commission works to maintain great relationships with previous, current and future groups coming into Springfield. We love showing off our amazing City to visitors from around the world! -Katie Johnson

"

Springfield was chosen to host the 2019 NAIA National Softball Championships!

The Premier Baseball Incoming Freshman Championships have called Springfield home for over 7 years!