Working To Establish Springfield as a Leader in Esports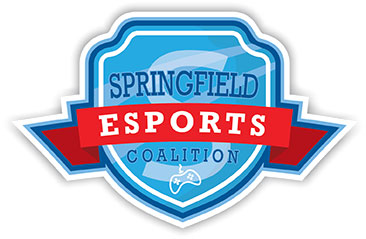 The Springfield Esports Coalition's mission is to use gaming for good by developing, advocating, and enriching the esports culture in the Greater Greene County Area.
We're excited to provide a space for the community's diversity of gamers, entrepreneurs, and businesses. It is an inclusive environment where they can connect with one another while fostering events that educate people on how this new industry works as well as influence those who would be interested in playing or working within it.
By harnessing the power of esports, we are able to drive awareness and engagement for our community. From producing events locally or regionally with an emphasis on promoting them nationally; this will attract economic value that can be invested back into more projects such as scholarship programs at local high schools, statewide events, and university competitions from the midwest.