Our Sports City
Is Booming
With a multitude of sports venues, hotels and restaurants, we have what you need to make your event a success in Springfield!
Find Your Place.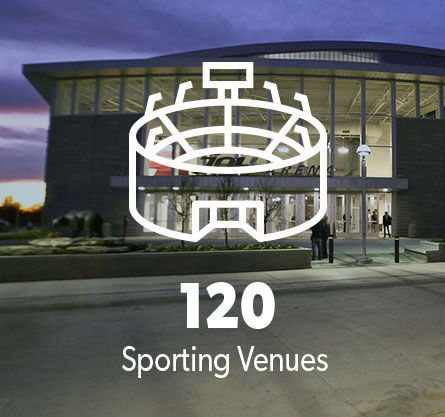 Venues & Facilities
Springfield, Missouri has state-of-the-art sports facilities. Whether it's an 11,000-seat arena, an arena with two sheets of ice or a sports complex with multiple fields, Springfield has facilities that can meet your event needs.
View Details.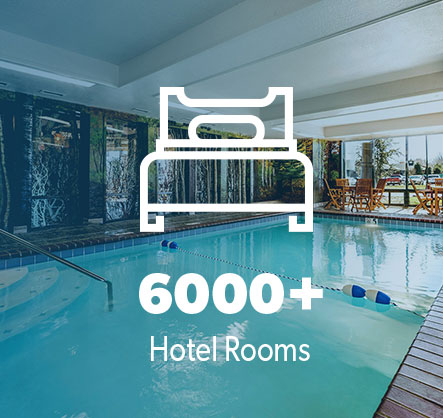 Hotels & Lodging
Springfield has more than 6,000 rooms, located throughout the city and ready for our visitors' stay.
View Details.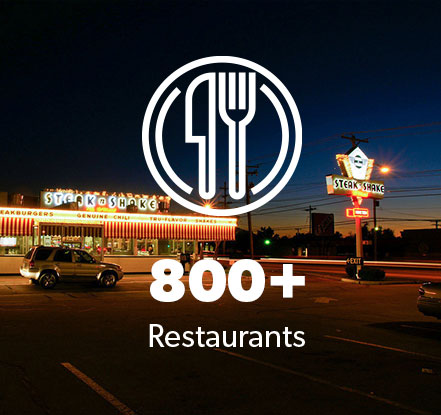 Restaurants & Attractions
With nearly 800 restaurants, Springfield has something for everyone. Many of these restaurants are strong supporters of sports in Springfield and the Springfield Sports Commission!
View Details.
Contact Us
Questions? Comments? Interested in partnering with the Sports Commission? Let us know!