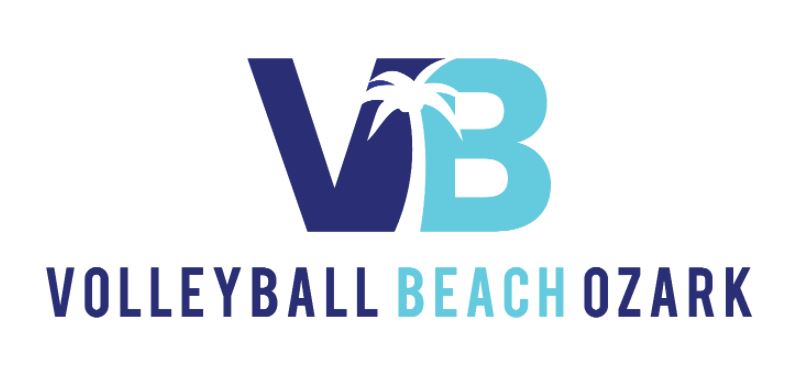 BVNE National Qualifier/ AVP America East/West Coast Qualifier
November 5, 2022 - November 6, 2022
BVNE National Qualifier & Avp America 1 Star
Saturday
Morning Wave:
14U Girls Division
Check- in: 7:30 am
Start: 8:00 am
Afternoon Wave:
16U Division
Check – in: 2:00pm
Start: TBD (pending when 14s ends which should be by 3pm)
Sunday
Morning Wave:
18U Division and 12U Division
Check- in: 7:30 am
Start: 8:00 am
Rules:
-One time out per team.
All reffing teams are responsible for keeping live score on Volleyball Life.
-Standard USAV rules.
Coaching:
-Coaches must Check in with proper credentials before the tournament starts.
-Walk and Talk Coaching Allowed.
Refund Policy:
If you are sick, have come in contact with someone has been sick, or tested positive for Covid-19, please contact us at dorsey@vollisbeach.com a full refund. No refund request will be honored after we set pools.
Avp America Membership Here
*Times subject to change based on registrations
---