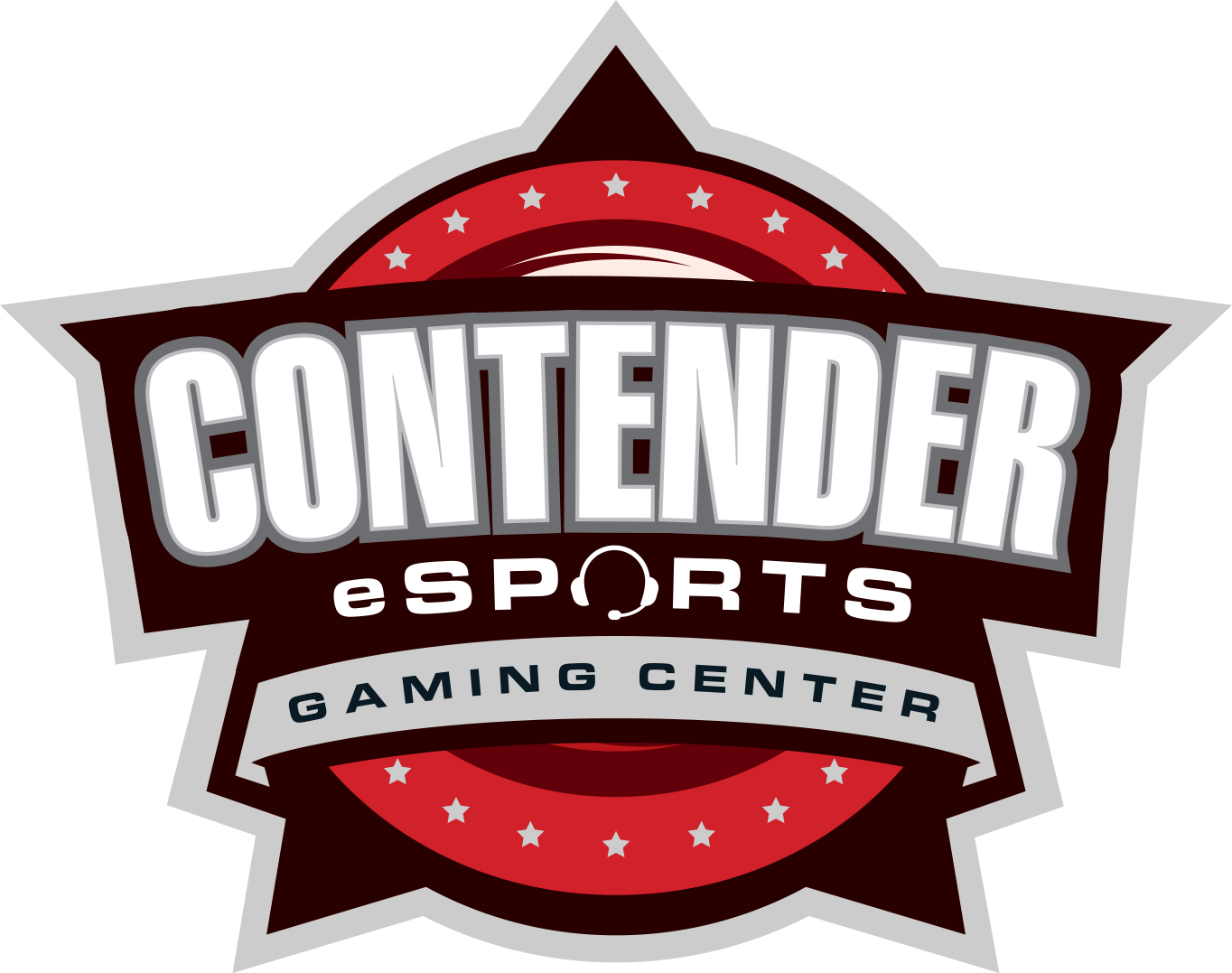 Contender eSports – Rocket League Cross Center
May 8, 2022 @ 2:00 pm - 5:00 pm
Compete against teams from other Contender Esports locations across the country.
IT'S COMPLETELY FREE to enter!
RULES AND FORMAT
This event is run in the Rocket League Create Private Game mode. You must sign up with a team of 3. Be sure to enter the names of your teammates into your signup form and your team name.
The tournament will be played as a best of three double elimination bracket.
Prize Pool:
1st $150
2nd $60
---