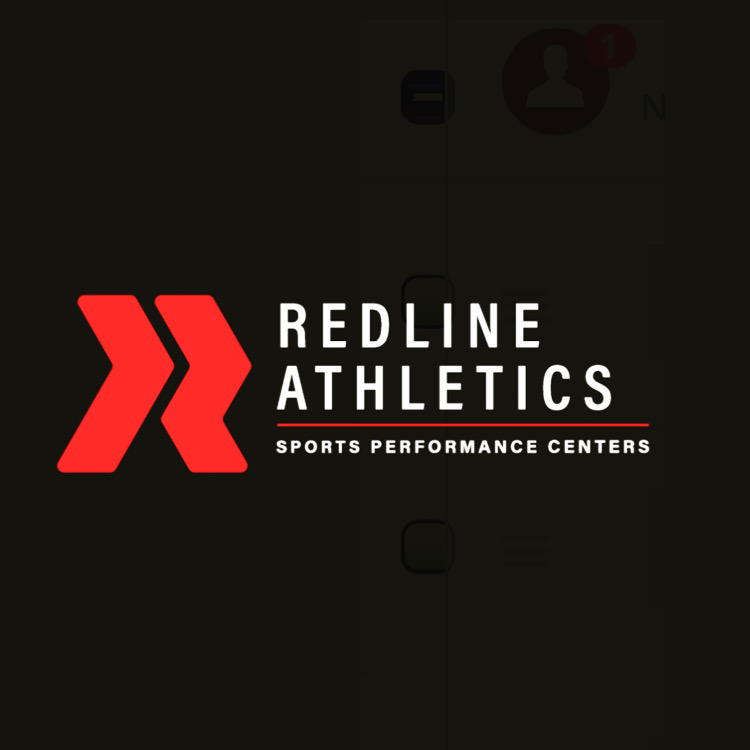 Intro To Pickleball-Family Time with Lisa Tinkler
November 27, 2021
$25.00
Max: 2 families of 4-6 per hour
Price: $25 per family 
Where: Redline Athletics 
When: November 27th (first class starts at 2pm)
This is an introductory class on Pickleball. 8 families (family of 4-6) are welcome to come and learn as much as they can about this popular sport!
It will be run by Pickleball fanatic and owner of Redline Athletics, Lisa Tinkler.
Limited Space Available!
One-hour time slots at 2:00, 3:00, 4:00 & 5:00
Wear good shoes and athletic clothes!
---