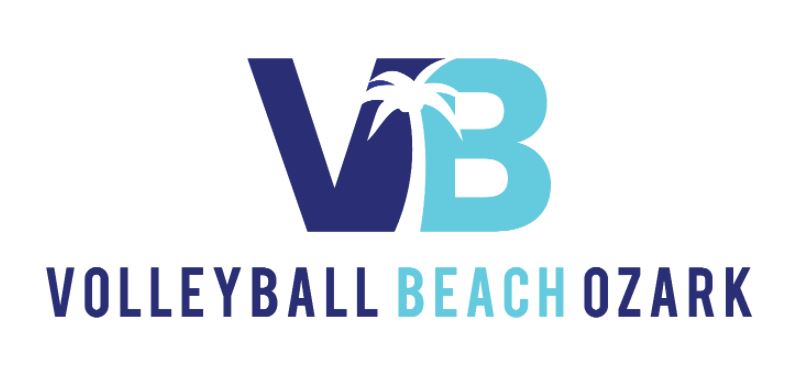 Midwest Winter College Showcase
December 3, 2022 - December 4, 2022
vollisbeach.volleyballlife.com/tournament/6146
Public

 

Anyone on or off Facebook
Welcome to our Annual Midwest Winter College Showcase where we showcase not only Junior Girls Beach, but also for the 1st Junior Boys Beach Volleyball SHOWCASE in the Country.
Women's Beach Volleyball Programs Committed To Showcase
* UC DAVIS D1
* STETSON D1
* MERCER D1
* AUSTIN PEAY D1
* NORTH FLORIDA D1
* McKENDREE UNIV D2
Men's Beach Volleyball Program
*Webber Univ Committed
*Liberty Univ
*Indiana Tech
*Stevenson
.
December 2-4 2022, at Volleyball Beach Ozark in Ozark, MO. Collegiate Beach programs from all over will be on site to watch the top athletes across the nation compete in this event.
.
We have prizes all the players will compete HARD for ie: a National DOUBLE Qualifier Bid will be awarded at the end of the tournament.
Details of Each Day:
Friday December 2, 2022
Pri Piantadosi-Lima Owner of Optimum Beach and Named Coach Of The Year by USA VOLLEYBALL will be hosting a 2 hour warm-up session for those players coming in early to get their toes in the sand and touches on the ball!
Saturday, December 3rd, 2022
*Women's & Men's Beach Volleyball College Showcase
Check In: 7:30am
Start: 8:00am
NOTE: We have the right to combine age groups due to low numbers.
16s with 18s
or
14s with 16s
START OF TOURNAMENT
Saturday, December 3rd
Girls 18U/16U
Boy 18U/16U
Check-in 12:30pm
Start 1:00pm
Sunday, December 4th
Girls 14U
Boys 14U
Check-in 8:30am
Start 9:00am
Hosted by Optimum Beach and Vollis Beach.
Come for the volleyball 
 stay for the excitement
---