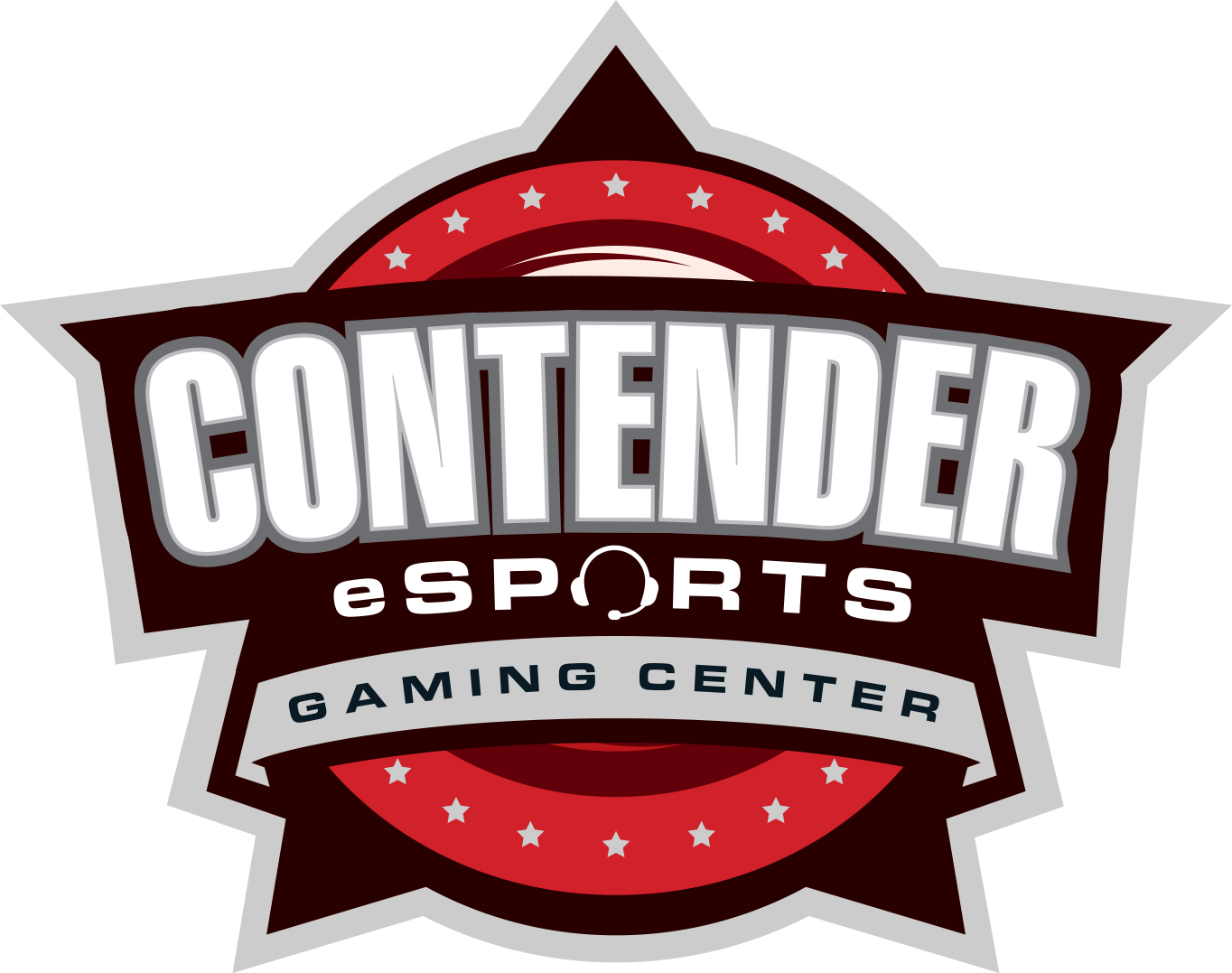 Valorant Cross Center
Sunday, Jan 9th, 2 PM CST
Compete against teams from other Contender Esports locations across the country.
IT'S COMPLETELY FREE!
Prize Pool:
First Place: $50
Second Place: $30
Third Place: $20
Please arrive ONE HOUR before start time to register, and make sure you have time on your account.
Please check in with the staff to let them know you are at the center to participate in the event.
---