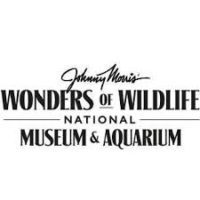 WIN: Women in Nature
November 12, 2022 @ 9:00 am - 12:00 pm
Our Women in Nature (WIN) program connects you to the great outdoors!
In this series, our team of women experts will teach necessary outdoor recreation skills and close the gender gap in a traditionally male dominated field.
For this class, we will be camping! You will learn the basics of shelter building and how to pack supplies to setup camp!
---