Gold Members
Join our team.
$2,500 Level
Gold Members of the Springfield Sports Commission have pledged an annual investment of $2,500
Benefits
Online exposure through our website and bi-monthly
newsletter sent to sports commission members and city
officials. (Recognition and direct links to websites)
Member spotlight story in the bi-monthly newsletter
Networking opportunities
Your chance for free tickets to local events
Event volunteer opportunities (as available)
Coupon sheet participation

Inserts accepted for event packets

First opportunity for event sponsorships

Sponsorships vary depending on venue

Full-page ad in the Sports Commission Awards program
Business logo in the premium member section of the website
A listing on the "Current Fans" sheet in Sports Commission Awards program
Web banner placement throughout the Sports Commission website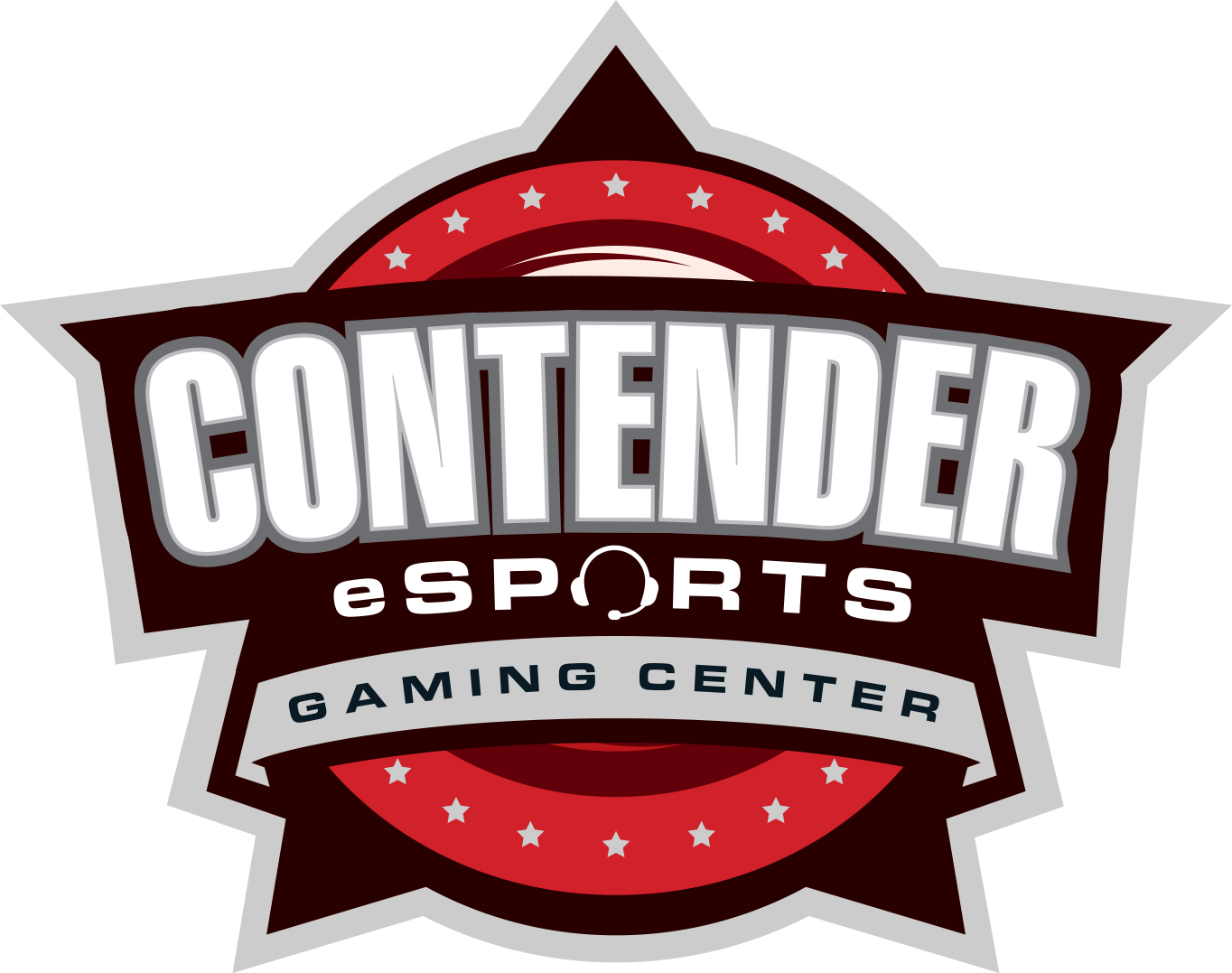 Contender eSports
Contender eSports is Springfield's premiere gaming LAN center. What is a LAN center? Picture you and your friends bringing your favorite gaming systems over to your house and playing altogether, now picture having that same experience without having to take all your gaming gear with you. Not only can you game at Contender eSports with your friends just like an old school gaming party, but you also get experiences you wouldn't normally have at home. Think you're the best at a game? Contender eSports hosts tournaments at least twice a month to find out who is the best in the Midwest! Whether you're a Sony or Microsoft fan or think that PC rules the world, we've got something for you!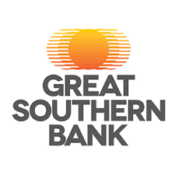 Great Southern Bank
Great Southern's mission is to build winning relationships with its customers, associates, shareholders and communities.
Join Our Team.
You're invited to become a part of a team who is enthusiastic about the future of youth, high school, college and professional sports in the Springfield area. By becoming a member, you'll help the commission provide more opportunities for Springfield!