Silver Members
Join our team.
$1,000 Level
Silver Members of the Springfield Sports Commission have pledged an annual investment of $1,000.
Benefits
Online exposure through our website and bi-monthly newsletter sent to sports commission members and city officials. (Recognition and direct links to websites)
Member spotlight story in the bi-monthly newsletter
Networking opportunities
Your chance for free tickets to local events
Listed on "Current Fans" sheet in Sports Commission Awards program
Event volunteer opportunities (as available)
Coupon sheet participation

Inserts accepted for event packets

First opportunity for event sponsorships

Sponsorships vary depending on venue

¼-page ad in the Sports Commission Awards program
Business logo in the premium member section of the website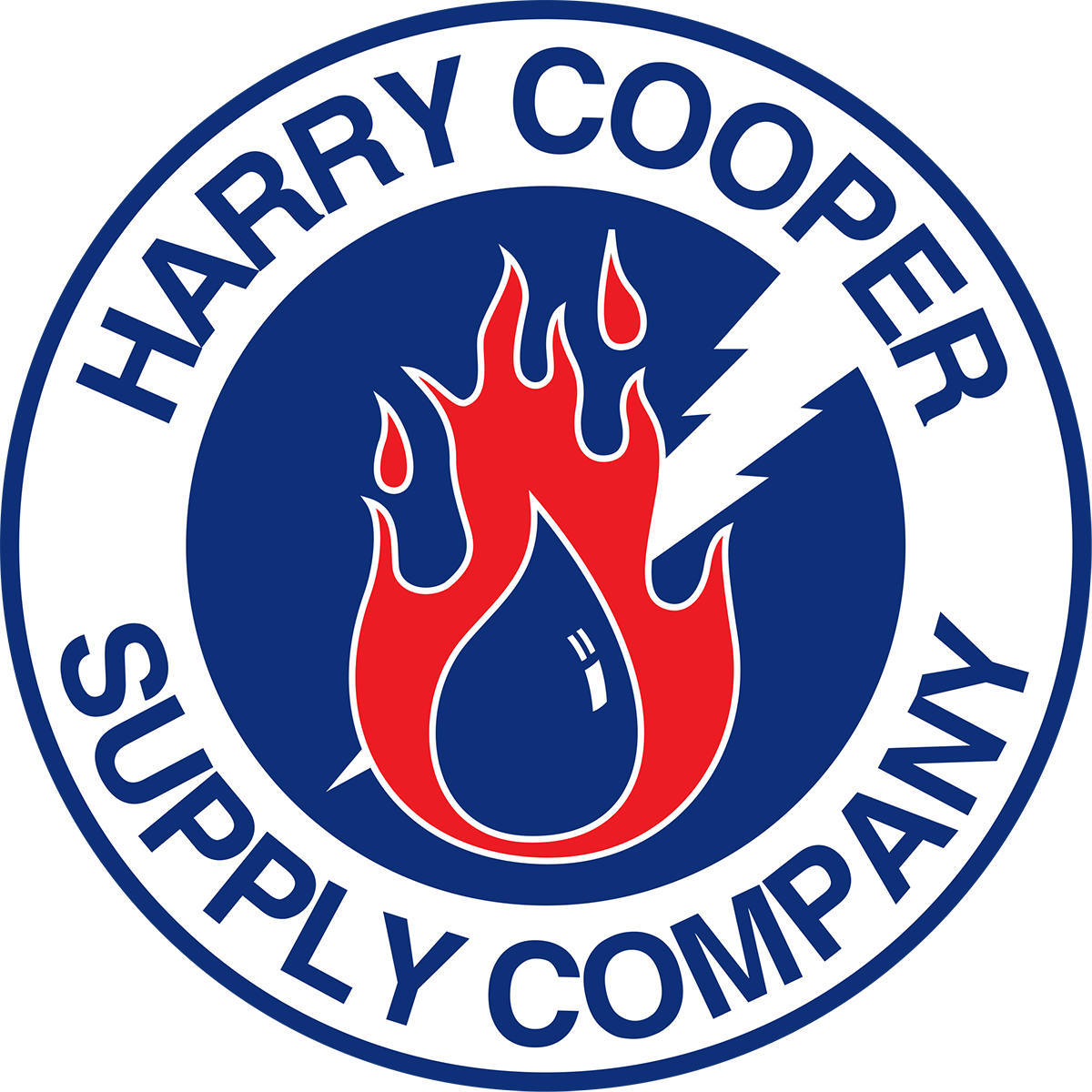 Harry Cooper Supply
Whether you're a contractor, designer, builder, or DIY enthusiast, we provide our customers with a complete line of plumbing, electrical, waterworks, and HVAC supplies from leading manufacturers to enhance your space or project. We pride ourselves on the quality and variety of supplies we offer to our customers. We also value the importance of staying ahead of the curve and promoting innovative products to create new opportunities for our loyal customers. We are committed to changing with the times while staying true to the traditions that have earned us the reputation as a definitive resource for excellence in construction.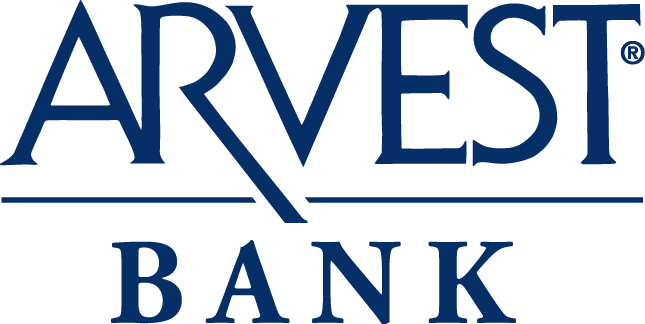 Arvest Bank
Arvest Bank owns and operates 16 community banks in Arkansas, Oklahoma, Missouri and Kansas offering banking, mortgages, credit cards and investments.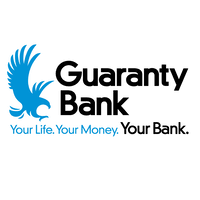 Guaranty Bank
In 1913, the first moving assembly line was developed by Ford Motor Company; it was also the year we officially opened for business in Springfield. A lot has changed within the century since we first opened, but one thing hasn't and never will — our commitment to our customers.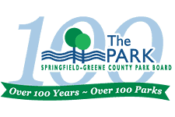 Springfield-Greene County Park Board
The Springfield-Greene County Park Board is committed to provide the highest quality of leisure opportunities, to offer programs for relaxation as well as stimulation, and to encourage personal and community enrichment for the citizens of Springfield, Missouri.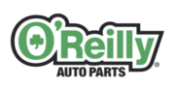 O'Reilly Auto Parts
O'Reilly Auto Parts is headquartered in Springfield. O'Reilly Auto Parts, from its founding in 1957 as a single store in Missouri to a business consisting of over 3,613 stores in 39 states and more than 47,000 team members ranks in the top three auto parts distributors in the United States.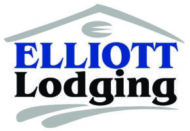 Elliott Lodging
Elliott Lodging has been successfully managing hotel properties in southwest Missouri and southeast Kansas since 1993. The company is now backed by over twenty years of experience in every aspect of hotel management, from taking on all the day-to-day challenges of satisfying the traveling public to managing human resources, staff training, administration, marketing, and accounting as well as property development and construction oversight from the ground up.

Bass Pro Shops
Grandaddy of all outdoor stores. Fishing, hunting, camping, boating, golf, gifts, footwear and apparel. Explore the 300,000-square-foot showroom loaded with unique features, including an art gallery, barber shop, firing range, Tracker boat showroom, waterfalls, aquariums, Hemingway's Restaurant, Starbucks and much more. Your adventure starts here.
Join Our Team.
You're invited to become a part of a team who is enthusiastic about the future of youth, high school, college and professional sports in the Springfield area. By becoming a member, you'll help the commission provide more opportunities for Springfield!