MSHSAA Basketball Event Partner
Join our team.
The Springfield Sports Commission is proud to bring the Missouri State Basketball State Championships to Springfield, Missouri! Join us as the best teams in the state converge in Springfield to see who will be the State Champion!

Ozarks Coca-Cola/Dr Pepper Bottling Company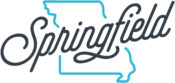 Springfield Convention & Visitors Bureau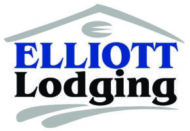 Elliott Lodging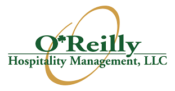 O'Reilly Hospitality Management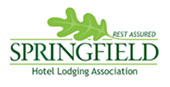 Springfield Hotel Lodging Association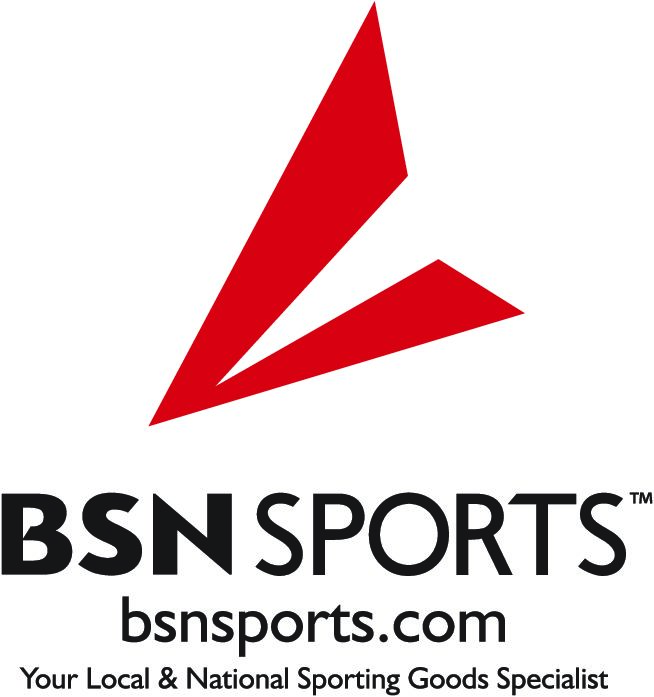 BSN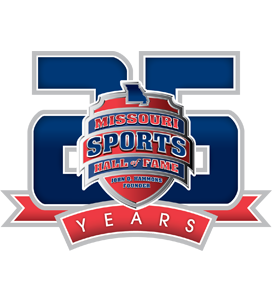 Missouri Sports Hall of Fame

San Mar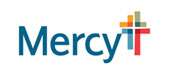 Mercy Sports Medicine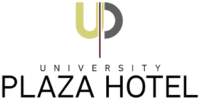 University Plaza Hotel & Convention Center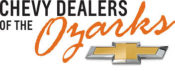 Chevy Dealers of the Ozarks

City of Springfield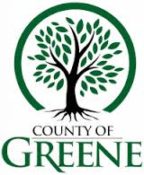 Greene County
Join Our Team.
You're invited to become a part of a team who is enthusiastic about the future of youth, high school, college and professional sports in the Springfield area. By becoming a member, you'll help the commission provide more opportunities for Springfield!